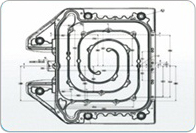 Closed-Loop Cooling System


CLCS uses cootant to keep the engine running at ideal temperatures-much like car's radiator.Close-loop cooling also keeps out corrosive saltwarer and debris.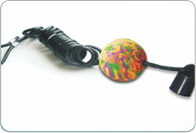 Learning key


For greater fuel efficiency and riding confidence, and perfect for less experienced riders.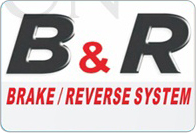 Brake 7 Reverse system


The world's best brake on a watercraft, with reverse gear as well.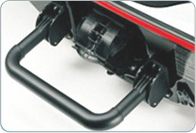 Reboading Step


Centred on the rear of the watercraft, so getting back on is safe and simple